bakel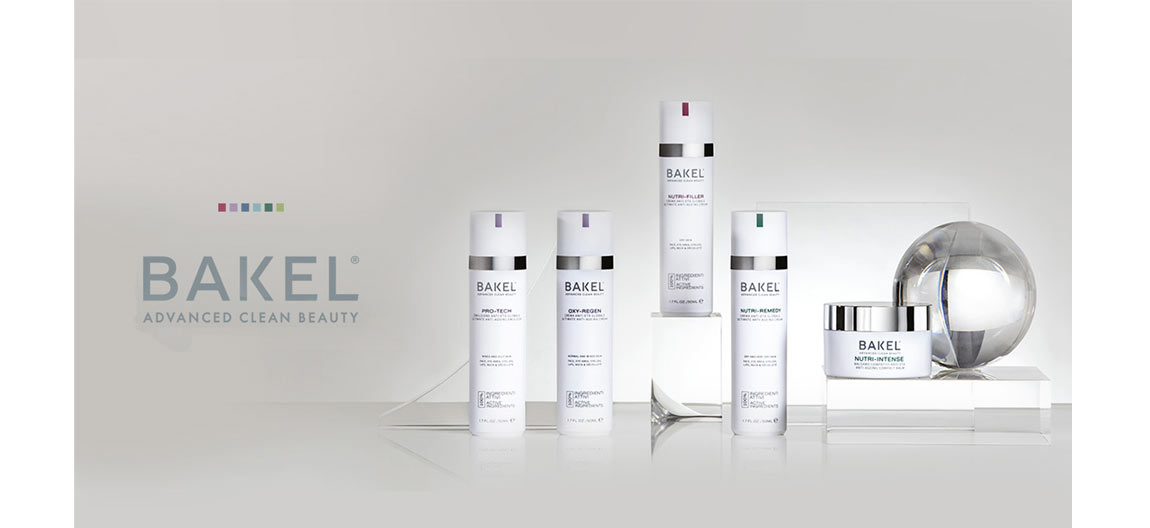 The underlying philosophy behind the Bakel line is the production of products created only with active ingredients selected from the best ingredients, 100% active ingredients, zero unnecessary substances.
Thanks to this perfect insight, Bakel offers a range of products that give up the superfluous and follow a highly innovative idea: pure and quality ingredients, scientifically proven efficacy, which bring true skin benefits.
Bakel products do not contain: preservatives, colorants, petroleum products, surfactants, all these unsuitable and harmful components for the skin, which can not make any skin benefits, but rather increase the risk of having problems with skin Sensitivity to real allergies.
Bakel is born with 8 fluid products, called: bakel serums, whose function is to counteract the major mechanisms responsible for skin aging, acting in depth. The substances used are anti-age activity recognized and validated by multiple scientific studies, for verifiable results and maximum safety of use.
One of these innovative Fluids is certainly Bakel Jaluronic, which contains hyaluronic acid in pure form with low molecular weight, so with excellent penetration characteristics. It assures and resets an ideal skin hydration rate, activating an immediate lifting effect.
The Bakel Solari line has high and very high sun protection, ideal for the first days of solar exposure, and also has lower protection for the days after the first exhibitions. They are rich in antioxidants that can counter the production of free radicals due to solar radiation. The technology in Bakel Cosmetics is to protect broad spectrum from UVA and UVB rays, guaranteed by both physical and chemical filters.
Bakel you can find it at Riccione at the Backstage beauty shop, a wide choice of the entire Bakel line will allow you to try it, get visual advice or respond to your needs, giving you better online advice She wants.