Maa Althahab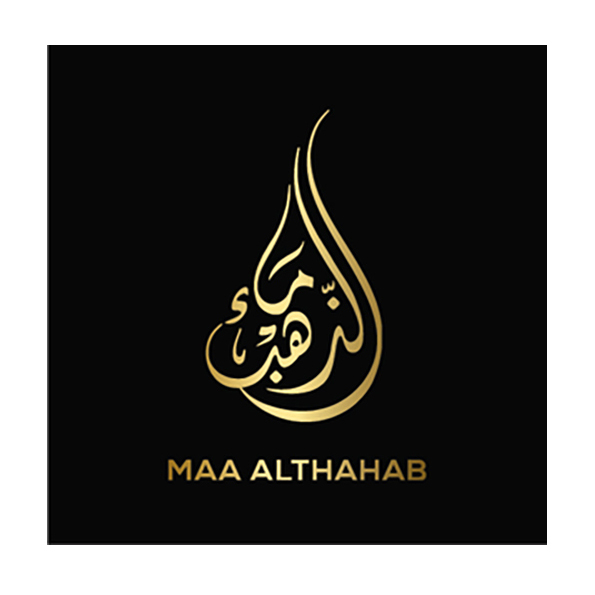 Maa Althahab
A journey from east to west.
Maa Althahab is the luxury perfume brand founded in 2006 by a young Syrian entrepreneur, Hadi Masmoum. Hadi's vision is a modern perfumery where the quality of the finest essences and essential oils are at the center, enclosed in bottles with an exclusive Syrian design and craftsmanship.
Innovation is the concept behind the Maa Althahub line: the customer chooses the perfume based on his personality, occasion and moment, knowing that each essence can then be refilled at an advantageous price, keeping the precious bottle!
Backstage Riccione is the authorized retailer of Maa Althahab luxury perfume brand.