St Barth Ligne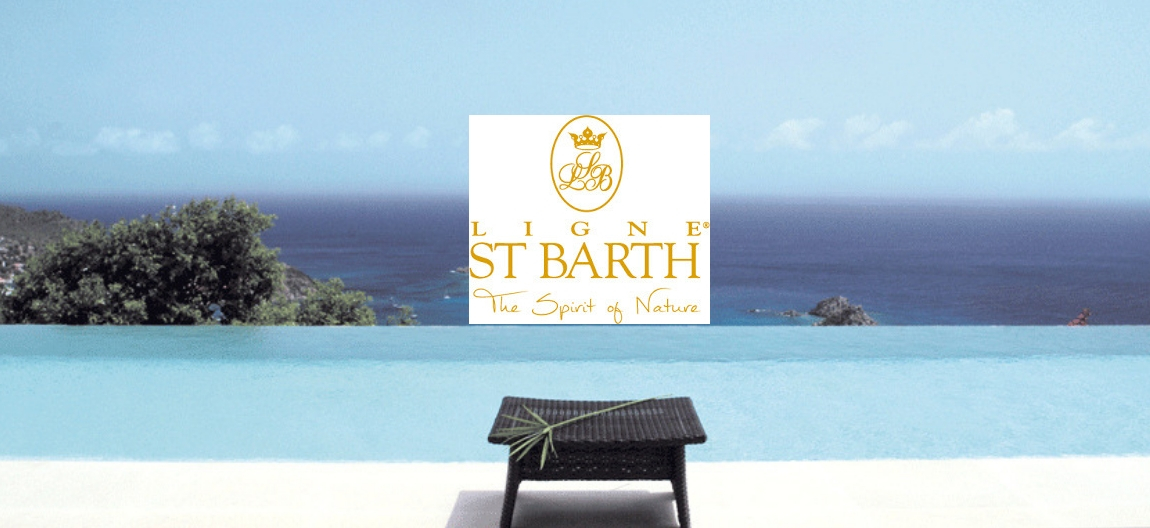 The St. Barth line is born from artistic creation, looking at nature and conceiving a line of treatments and products for the body, face and fragrances in perfect harmony with the skin and the senses. Ingredients of natural plant origin, such as Vanilla berries in the French Caribbean, mango butter to use for facial creams, and roucou in sunscreens, delicate fragile flowers, sugar cane to name a few, were Carefully chosen for their beneficial and refreshing curative properties such as the delightful aloe vera for men and after-care for the whole family.
The St. barth line has the Caribbean feelings, it is a real olfactory pleasure it is a pleasure to use these products that exalt the beauty of every Woman and every Man, in fact it is suitable for all skins and all desires ... in a nutshell, An indescribable moment of pleasure!
Backstage Riccione has long chosen this brand for its qualities and benefits, it is the ideal choice for those looking for the pleasure of well-being and beauty in precious crafts.
The skin that is subjected to external aggression every day, even the body has the right to receive attention. Creams, gels, lotions and shampoos make the perfect response to this need, combining pleasure with natural and effective use.
The products also perform a re-balancing, moisturizing action, important for every skin type.
The St. Barth Line manages to give a special moment, a satisfying sensation, like a warm embrace!
Discover Backstage's latest news, the Sea Breeze line, delivers the pleasure of living on a dream island ... the Blue Lagoon's delicate and precious water-based gel shower gel based on water from the Caribbean Sea, this shower gel is enriched with oil Of coconut that gently cleanses the skin leaving a pleasant feeling of freshness and iodized musk.
Sunsplash is the moisturizing face and body water, toning and stimulating the skin, soothing it with its fresh fragrance featuring floral arrangements and sparkling citrus notes. Finally, the fantastic Premium Care Oil is an oil rich in precious herbs, which intensively nourishes the face, body and hair.