Amouage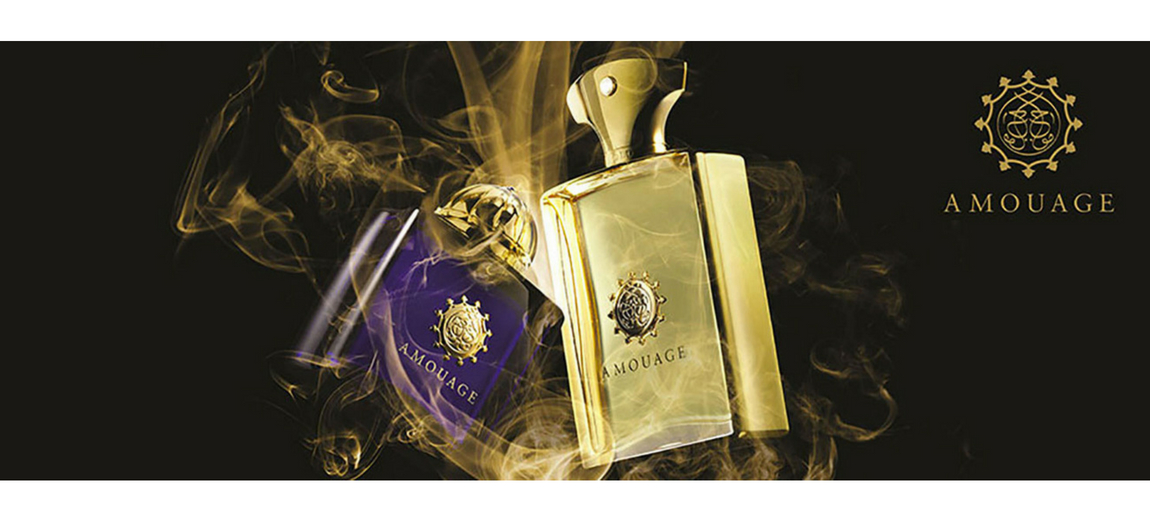 Art infects the senses with Amouage. Since 1983, the perfume atelier creates precious essences that transmit an aura of seduction to the wearer.
Amouage perfumes have always been characterized by a search for rare and unpublished olfactory notes, and this for 30 years to this part. Amouage Gold, the first essence created by internationally renowned perfumer Guy Robert in 1983, is a work of art that contains more than 120 ingredients between natural oils and natural essences, linked to create a unique scent. Even today Amouage Gold and the brand itself are identified as "the most precious in the world".
Amouage is a brand that, thanks to its creative director and the various perfume artists who collaborate, is able to mix two distant worlds such as perfume art and opera. Every year, the prestigious Omania perfumery company amazes everyone with two new fragrances: one for her and one for him. Opus IX, inspired by Traviata, was the essence of 2015; The following year was the turn of Myths, for her and for him, who carried all the inspirations and iconography of the Far East. Blossom Love is the fragrance of 2017 and we know what surprises will still be reserved by Christopher Chong, the creative director of Amouage for the next few years.
In addition to the eau de parfum, Amouage also amazes with a number of complementary products that allow you to have a precious scent throughout the day. On Backstage Riccione, in addition to Amouage man's fragrances and woman fragrances, you can also find refined body creams, body lotions and sophisticated shower gel.
Do you have to be amazed by a special person by making him understand how precious it is for you? Then let yourself be conquered from the cribs that match male and female fragrances with lotions and body creams. To give you an elegant elegance in your home, instead, we at Backstage Riccione recommend the candles inspired by Amouage's most famous perfumes, such as Amouage Gold and Epic.
Discover all of the world's most valuable essences on Backstage Riccione and let yourself be captivated by fragrances that tell and accompany a story, yours.